Cover painting: "Joe" by Robert Sankner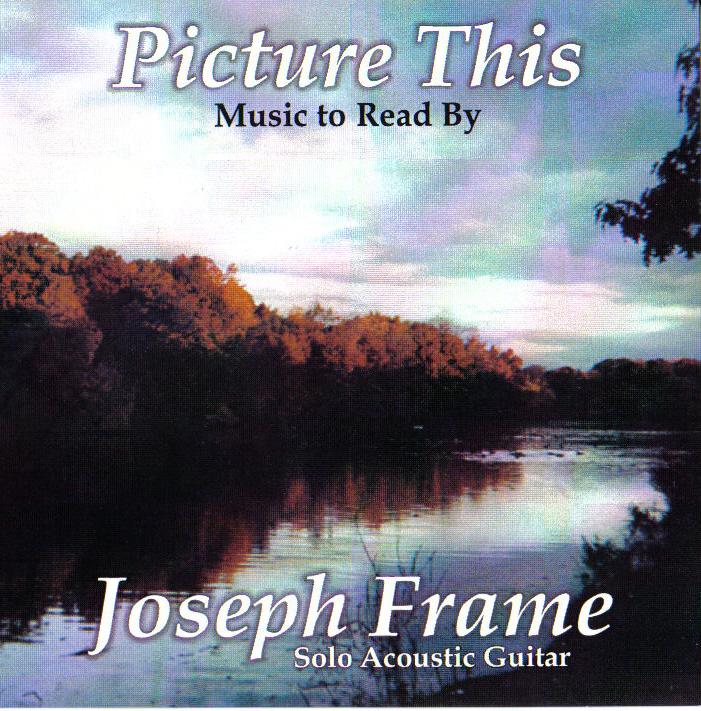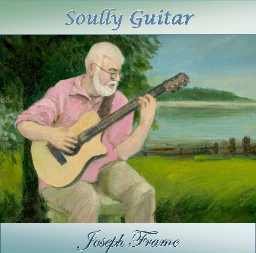 Upcoming Solo guitar dates:
Joe Frame frequently performs as a solo guitarist. His wide- reaching repertoire frequently draws from the music of the late Brazilian master Antonio Carlos Jobim, whose sophisticated rhythms, memorable melodies, and lush jazz harmonies created that musical genre now known as bossa nova. His meticulously developed arrangements, which emphasize the harmonic content of each piece he performs, are the result of his studies with legendary acoustic jazz guitarists Charlie Byrd and Gene Bertoncini. He also performs original pieces which meld the influences of his various musical interests: Brazilian, Classical, Gypsy-Jazz, and the Great American Songbook.
See below for upcoming solo guitar dates